Reflecting on the Creativity of the Holidays–
In this day-and-age, we often consume more than we create. During such times, it is important to remember the ultimate gift, the Creative Act that exceeded all others–that is, the incarnation and birth of Jesus Christ, especially as this feast carries us into the New Year and Epiphany. What a sublime work of creativity it was for God to become Man!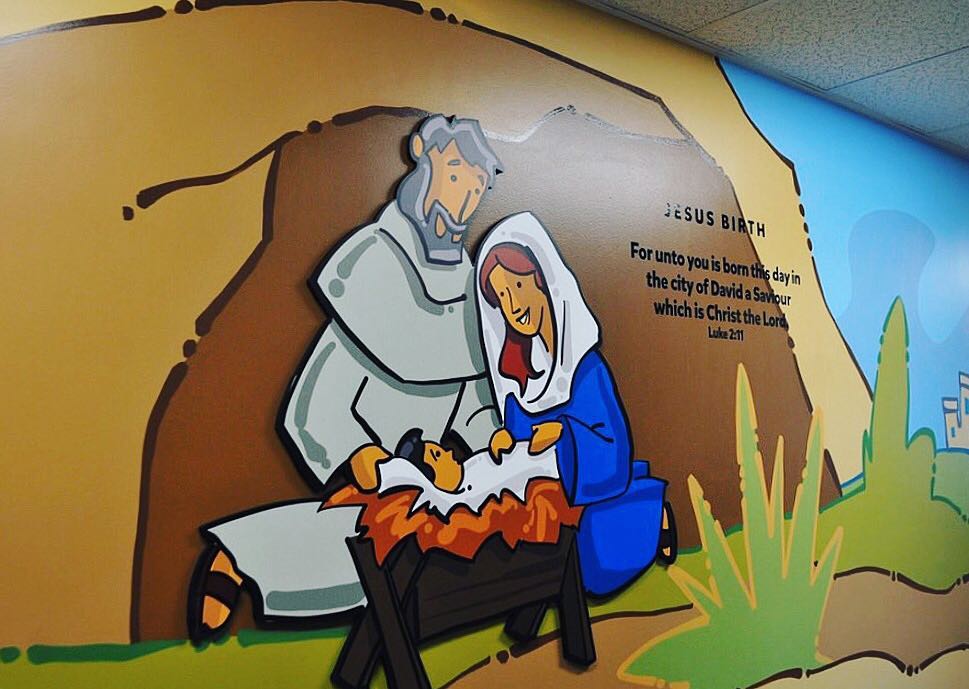 It was the first step in the Creator's plan to save His Creation and it was the pinnacle of God's ingenuity. In 1 John 1:1-2, we learn that Christ is "that which was from the beginning, which we have heard, which we have seen with our eyes, which we have looked at and our hands have touched—this we proclaim concerning the Word of life. The life appeared; we have seen it and testify to it, and we proclaim to you the eternal life, which was with the Father and has appeared to us."
We can mirror this act of creativity daily in our own lives by demonstrating incarnate love for those around us—the love that empathizes, forgives, reconciles and uplifts. May this season serve as an additional reminder to us all to have "this attitude in [ourselves] which was also in Christ Jesus" (Philippians 2:5).
A "Thank You" from Us to You–
At Iron Spirits, we would like to thank all of you—those who share our convictions and those who don't—for your support of our company this year! We are truly grateful to have had the opportunity to help our clients create beautiful spaces. It has been a blessing to spend another year celebrating the Creator through art and we look forward to continuing that mission in 2018.